appliance repair specialist
appliance repair experts in provo, utah
Appliance Repair and HVAC Services in Provo, Utah
Appliance Repair Specialists provides the most professional and reliable appliance repair service for the people of Provo, Utah. After more than 35 years in the business, no competitor can match the experience and reputation for excellent workmanship we offer – quite apart from the emphasis on great customer service.

The list of major appliances we repair covers everything including washers, dryers, refrigerators, stoves, ovens, garbage disposals, freezers, furnaces, air conditioners, ice machines, spas, pools, boilers, and heaters. There isn't anything our technicians won't help you with.

When a customer calls, we will ask what the problem is, so we get a general idea of the issue. When we attend at your house, we will diagnose the problem free of charge as long as the repair is done with us. Our trucks are heavily stocked with all the parts necessary for doing same-day repairs.

Among the commercial jobs, we repair pizza ovens, coolers of all kind, freezers, exhaust hoods, dishwashers, steam tables, and fryers. We are fully licensed and bonded and operate throughout Utah County.

A/c repair is one of the jobs we are called to most regularly. We have experienced HVAC contractors and will do anything relating an air conditioning system, including servicing, adding Freon, diagnostics, and getting the system ready for the summer.

We are also experts in furnace repair and can be relied on to do a thorough job. Our technicians change the filter and the thermostat; check the gas valves, motor, and burners; make sure the gas is burning clean, and check the meter to see the gas pressure is where it should be.

If Provo residents and businesses need the services of the best mobile appliance repair team in town, then they need look no further than Appliance Repair Specialists. From hot water repairs to heating and cooling services, all you have to do is pick up the phone and call (801) 853-8618.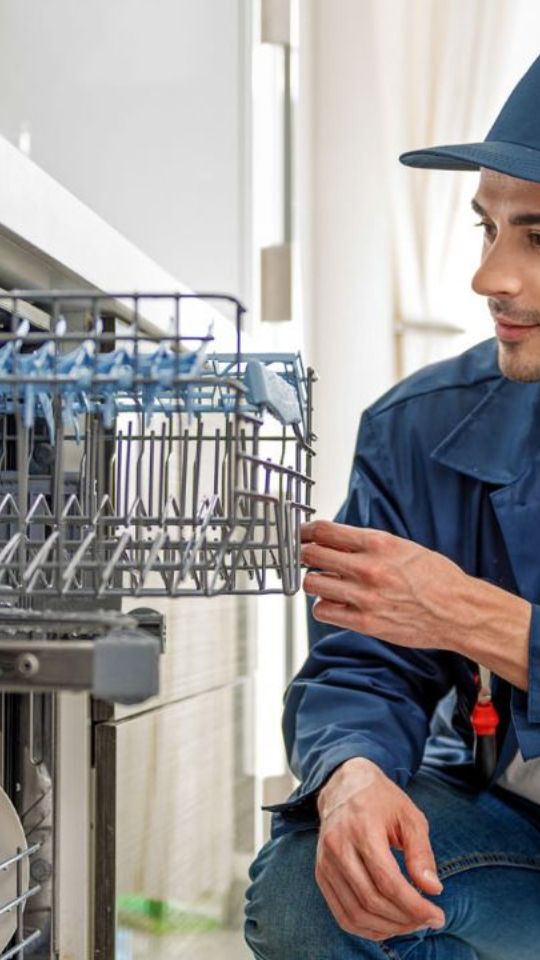 appliance repair specialist
residential appliance repair in Provo, ut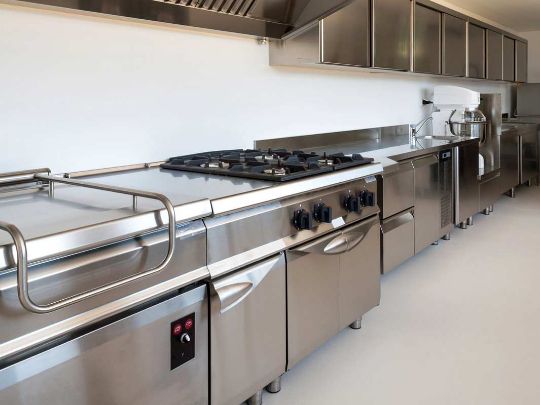 You may feel that any appliance whether commercial or household suffer the same malfunctions, therefore, share in the same frustrations and cost as the other. Unfortunatley, Commercial Appliance Repair is a much bigger headache. Commercial appliances last longer and are heavy duty machines compared to household appliances. They are built to withstand the wear & tear of continue usage with larger loads delivering faster results. Due to the constant work load, commercial machines demand a strict maintenance and repair schedule. The pressure to fix or maintain these appliances usually is ratcheted up since, if they are not in service, revenue is probably not being generated. This is were Appliance Repair Specialists saves the day. Whether Household Appliances or Industrial Stoves and Commercial Laundry Machines, we deliver professionally trained know-how your appliances need. Call us today and save on all kitchen, laundry or commercial appliance manintenance and services. (801) 853-8618

appliance repair specialist
contact us
© 2019 Appliance Repair Specialists. All rights reserved.