***DURING THIS CRITICAL TIME, WE ARE IN BUSINESS AND FULLY COMPLIANT
WITH THE FEDERAL AND STATE HEALTH DEPARTMENT SAFETY REQUIREMENTS.***
Appliance repair & hvac services in orem, utah

Attention food truck owners
Food Truck Refrigeration Repair
Do you own a food truck near Orem, Utah? Appliance Repair Specialists is doing house calls to your local food truck for urgent appliance repairs. Our team of certified and insured appliance repair techs can provide you with mobile appliance repair services to get you back up and running asap! Give us a call today and learn more about our mobile food truck appliance repairs.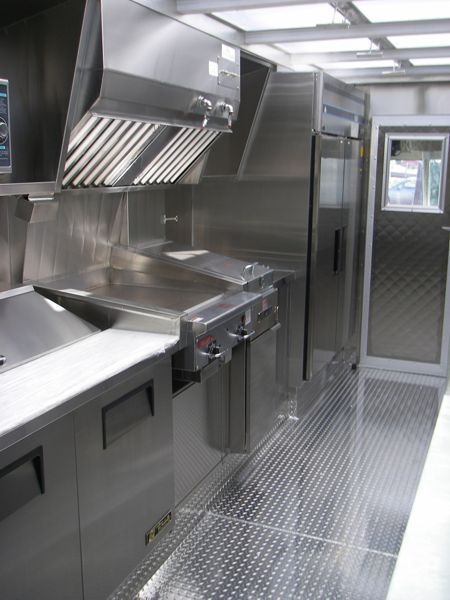 About Appliance Repair Specialists
The inspiration for setting up Appliance Repair Specialists came 35 years ago when the owner ran a restaurant and couldn't find a reliable company to fix the appliances that broke. So he set up his own company in Orem, Utah, and it is still going strong all these years later. We have mobile technicians who will travel to all the major towns and cities within Utah County, including Provo, Springville, Spanish Fork, Santaquin, Saratoga Springs and Linden.

What separates us from our competitors is the fact we offer same day service, and that we provide a free diagnosis before carrying out a repair job. Our business is fully licensed and bonded and there is nothing in the field of appliance repair that we cannot do. We keep parts for all the various different appliance brands. Among the items we routinely travel to repair are pizza ovens, freezers, coolers, exhaust hoods, dishwashers, steam tables and fryers. We also offer reliable technicians for hot tub repairs and pool repairs. Contact us today & start saving on all your residential or commercial appliance repairs and maintenance. 

For the best in high quality Appliance Repair & Maintenance, look no further than the Appliance Repair Specialists. 
(801) 853-8618

commercial and Residential Appliance Repair
The appliance repair work we carry out here at Appliance Repair Specialists covers both commercial and residential properties. While we do not fix small appliances such as blenders, we deal with all the major ones found in either a home or a business including garbage disposal unit, washers, dryers, freezer, furnace, air conditioning system, ice machine, spa, swimming pool, stove, oven, refrigerator, boiler and heater. When a customer calls we ask for details of the problem so we can work out what the issue is.

When we arrive at your house, our vehicles are always fully stocked with parts for all major appliance brands and we are able to do most repairs on the same day you call us. We pride ourselves on being able to fix any major appliance – there is no job we do not tackle. Our team will take apart the faulty appliance and diagnose the problem. The diagnosis is free if we carry out the Appliance Repair for you.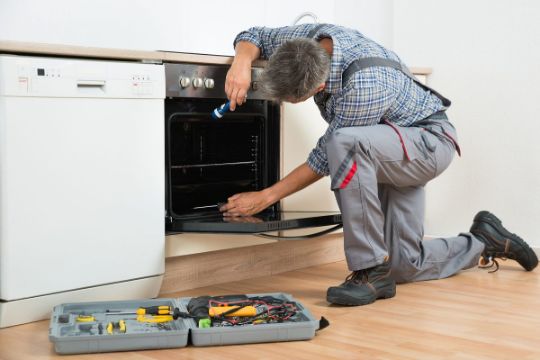 © 2019 Appliance Repair Specialists. All rights reserved.