appliance repair specialist
Kitchen appliance repair Services
Microwave and dishwasher repairs in orem, utah
A breakdown of a major household or commercial appliance is always a problem that has to be fixed immediately.  Appliance Repair Specialists has been in business for 35 years and know how urgent it is to get it repaired quickly so we offer same-day service.
     
If any of your appliances – such as the refrigerator, washer, freezer or dryer system – needs to be sorted, we promise to be with you on the day you contact us. It is a commitment that keeps us ahead of our competitors in our hometown of Orem, Utah, and makes our service unbeatable.

We do everything when it comes to appliance repair – everything from washers, dryers, ovens, stoves, commercial refrigerators, heaters, air conditioning systems and much more. Our experienced and professional team of technicians will take apart your broken appliance, diagnose the problem, and fix whatever the problem is.

The other big plus about our operation here at Appliance Repair Specialists is that we stock parts for all major appliance brands, including Maytag, GE, and Frigidaire. Many big stores don't carry these parts and it means we can be at your home or business on the same day you call us complete with the parts needed to repair your broken appliance. That is another good reason for you to contact us.
   
Our team can be at your home very quickly and provide a diagnosis of the problem. If you decide to let us carry out the repair work, then that diagnosis is free.

Although we are based in Orem, we travel to all the cities and smaller communities throughout Utah County and have built up a reputation for quality service over the years we have been in business. So if you suffer a major appliance breakdown and want the best company in the business to repair it then contact Appliance Repair Specialists on (801) 853-8618 without delay. One or our professional appliance repairmen will be with you the same day.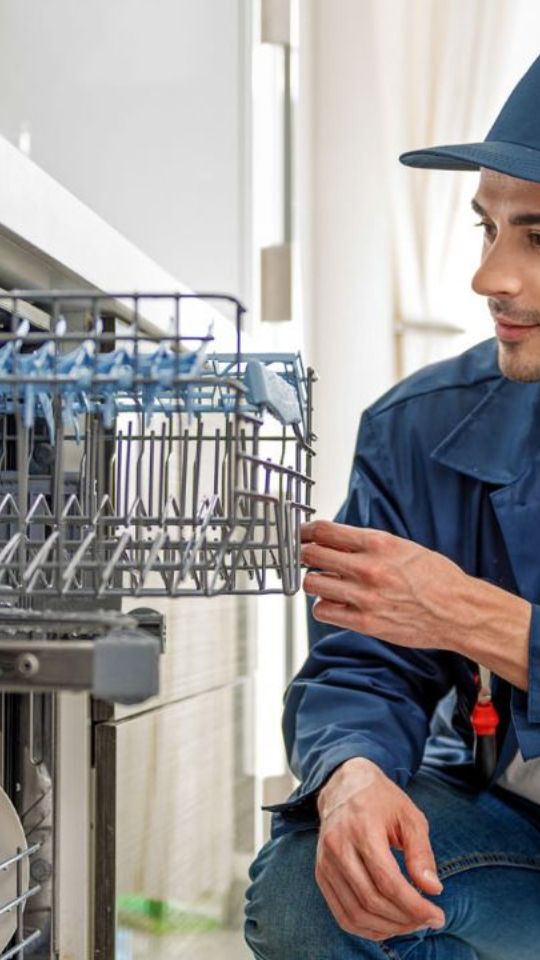 appliance repair specialist
Residential Vs. Commercial Appliance repairs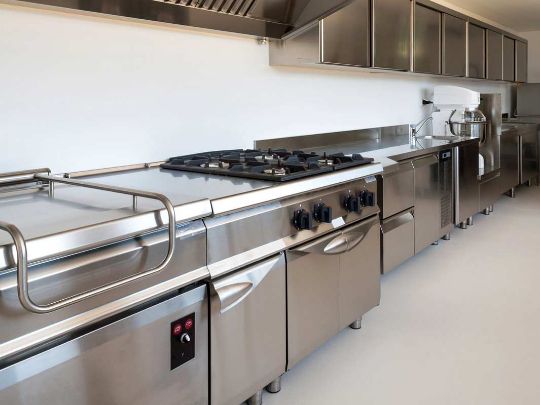 You may feel that any appliance whether commercial or household suffer the same malfunctions, therefore, share in the same frustrations and cost as the other. Unfortunatley, Commercial Appliance Repair is a much bigger headache. Commercial appliances last longer and are heavy duty machines compared to household appliances. They are built to withstand the wear & tear of continue usage with larger loads delivering faster results. Due to the constant work load, commercial machines demand a strict maintenance and repair schedule. The pressure to fix or maintain these appliances usually is ratcheted up since, if they are not in service, revenue is probably not being generated. This is were Appliance Repair Specialists saves the day. Whether Household Appliances or Industrial Stoves and Commercial Laundry Machines, we deliver professionally trained know-how your appliances need. Call us today and save on all kitchen, laundry or commercial appliance manintenance and services. (801) 853-8618

appliance repair specialist
contact us
© 2019 Appliance Repair Specialists. All rights reserved.