appliance repair specialist
Air Conditioning Contractors  
Air Conditioning Contractors in Orem, Utah 
As one of the longest established and efficient HVAC contractors in the Orem area, we are experts all aspects of air conditioning systems. Our team of HVAC contractors will install, repair, replace and service commercial and Residential Central Air systems quickly and professionally.

A properly functioning A/C system is essential during a Utah County summer when the temperature can soar. Any breakdowns or malfunctions need to be addressed as speedily as possible – and that is where we at Appliance Repair Specialists come into our own.

All our employees are mobile and will come to your property when you tell us of an air conditioning problem. We carry replacement air conditioning units and A/C parts – and we have the skills and know-how to get the job done the same day you contact us.

Our air conditioning services involve getting the units ready for the summer. As part of that maintenance, we will check the system to make sure it is in working order and we will add the aerosol propellant Freon, the refrigerant that creates the cool air.
     
As a leading contractor, we will give your A/C system a full tune-up. That includes cleaning the thermostat, condenser, compressor, and fan as well as cleaning and changing the filters. We can also install a new motor, check the Freon pressures, and make sure the evaporator is clean.

In some cases, permits have to be pulled to enable the work to be carried out and that is the responsibility of the customer. For top quality air conditioning services, and repair, there is nothing we cannot do and we should be the first company in your contacts if something goes wrong with the A/C system in your home or commercial property.
     
So if you live in or near Orem, Utah and need the best air conditioning contractor in the area, call Appliance Repair Specialists at (801) 853-8618 today and start saving.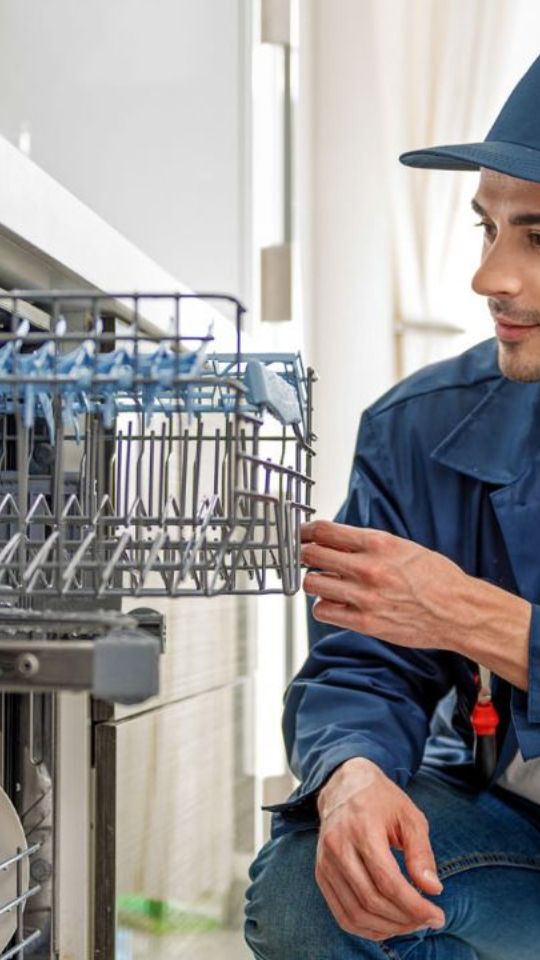 © 2019 Appliance Repair Specialists. All rights reserved.